If you have just been through a pretty tough break up?
and you are not moving on, there's a chance of remaking your romance?
Or, do you at least want  some revenge on this girl?
Instead of crying and getting depressed about it,choose to take charge of your life. Instead of letting the things put you down, grow with it. Show her that you are content and at peace with yourself, whatever the circumstances.
This article will be helpful to make your girlfriend happy
If you have been rejected by your partner, you need to deal with the things tactfully and positively. Want to make her regret losing you, choose to deal with the things positively. Instead of begging for her, take a step back and watch the things falling into place.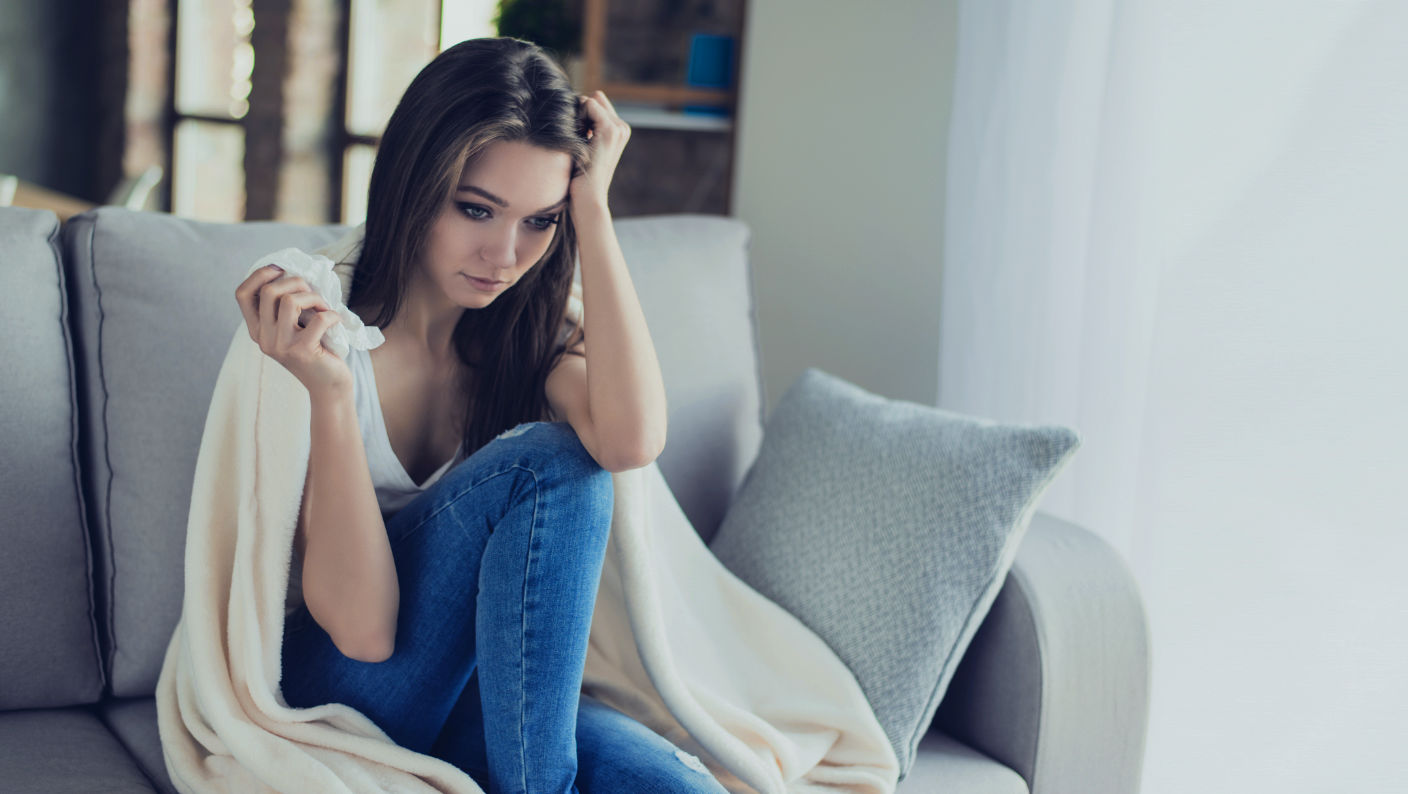 Here are some ways and tips of making her regret losing you
10 clever ways to make your girlfriend regret losing you
Cutting off any contact, whatsoever
Cutting off the contacts is not really a cut off. By not calling, you let her miss you and wonder what you r upto. By not having any contact, you definitely allow yourself to heal. Though not calling or texting her may be a bit hard, you can erase her number so as you may not be tempted to call her.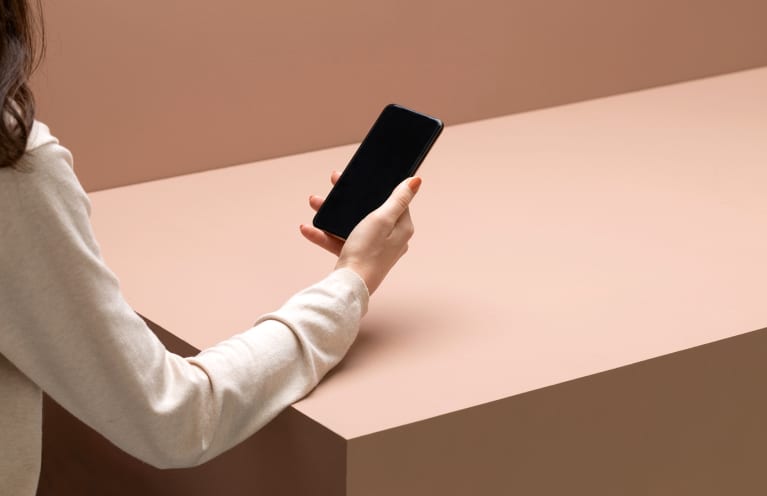 Bring a positive change in your life
Instead of depressing down, try to bring a postive change in your life. Try to hit on new and exciting things and show her what she is missing. Add fun element and enjoy your life and nothing can make her more jealous. She would be expecting you to be depressed and sad after a breakup and knowing you are not at all, would make her stressed instead.
Make use of the social media
Everything you do and all the fun elements you have added into your life, post on your social media accounts. Keep her updated of the every stuff you do.
Show her you have moved on
While you show her you have moved on with your life, she would wonder if you have forgotten her completely or not.
Make over and dress yourself
Make a change in your appearance. Go to the salon and have a complete makeover. Dress yourself like never before. Get ready for her to miss you and miss the way you look.
Keep contact with mutual friends
Your mutual friends are definitely going to talk about you to her at some point. Keep them in touch and have fun with them.
Do not involve with her friends
Flirting with her friends is a big no. It makes you look desperate to her and you definitely do not want that.
Upload your getaway photos
Though you would not want to visit the places she always wanted to go or you two would have planned a trip to, but go to see these places and upload them on your social sites. She would only be left with the option to feel jealous and sad about it!
Do not respond to her calls
Even if she calls you ever, do not respond. It would definitely make her sad, way more sad and keep wondering as to what is running in your heart and mind.
Let psychology do its part
Whenever you happen to meet her by chance at an event/party and you guys happen to chat for a while, do not talk about the breakup rather about your most memorable dates or trips. Focus on the funny and wierd things you both would do together. This psychology trick will make her go down the memory lane and remember how happy you both were together.
So the basic idea is to stay calm ,work on yourself and let them watch you grow.