These past few months have been pretty sad and surprising for celebrity marriages: from talks of marriage trouble to official statements of divorce from widely admired couples like Ben Affleck & Jennifer Garner, and Blake Shelton & Miranda Lambert. There has been a collective gasp at the realization that these marriages have come to an end.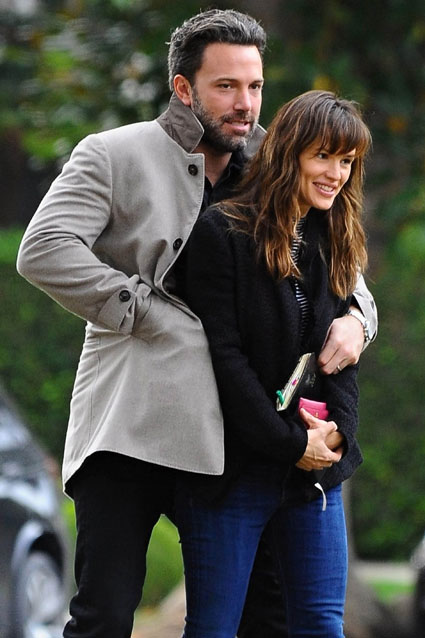 On various social media sharing sites & apps, particularly on Instagram, I have noticed an interesting hashtag consistently gaining ground: "#RelationshipGoals". Social media users post pictures of couples they admire (overwhelmingly celebrity couples), and use the hashtag. It's supposed to mean that those relationships are aspirational, that they are the blueprint, that they are darn near perfect.
What makes this hashtag so sad, for me, is that we never know what goes on behind the closed doors of others – particularly of celebrities. We see two well-dressed and often attractive people with a (usually) great deal of wealth and/or fame, and assume that their relationship is so great!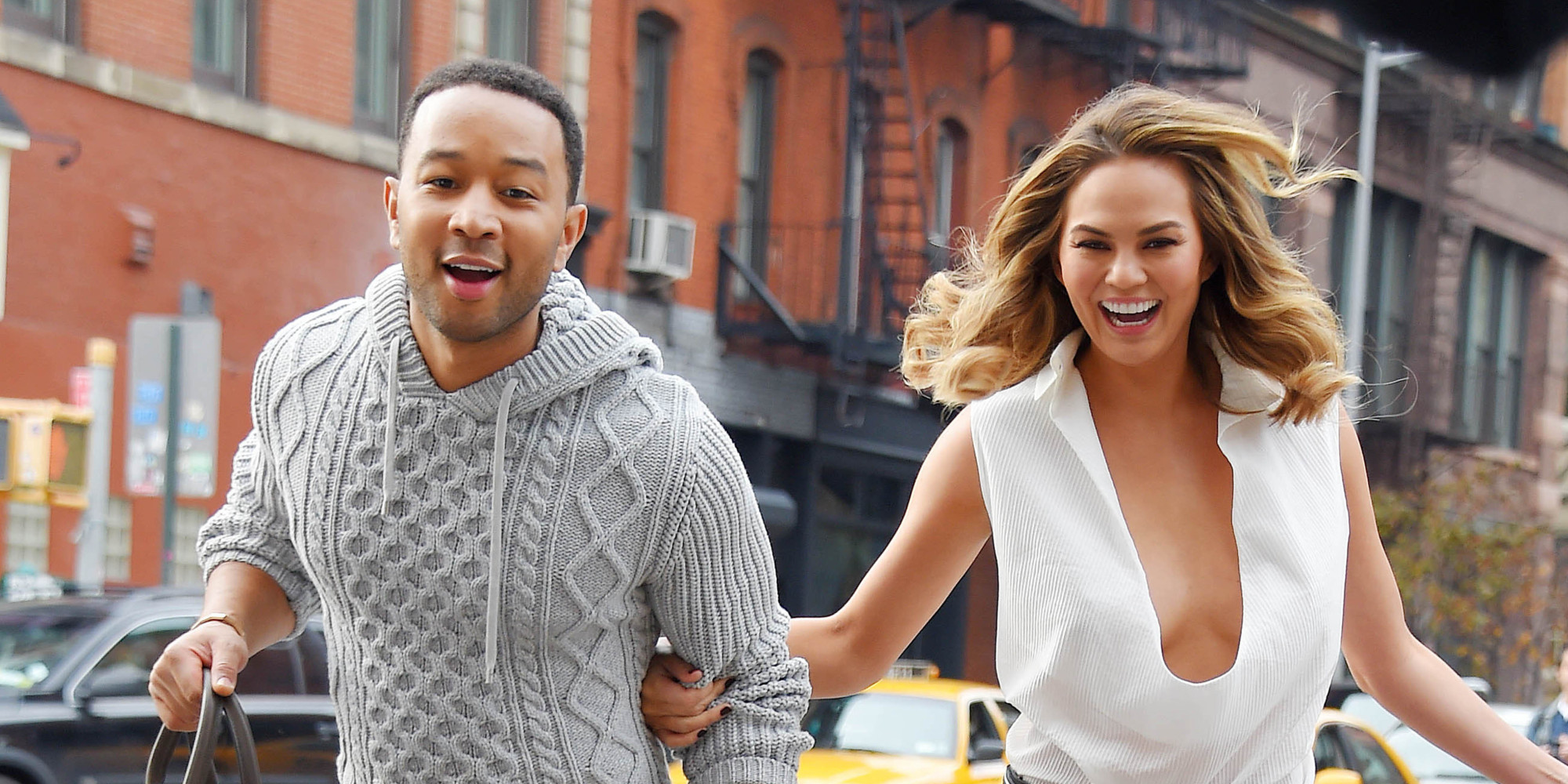 What's worse is that, by our desire, we are demonstrating that we choose looks, wealth, and fame over the things that should be our real #RelationshipGoals: a love that has anchors & roots; perseverance & commitment to one another; a love/friendship that transforms and challenges us to be better; love that is kind, patient, and true.
Don't get me wrong, I'm not at all saying that these couples don't have that. Not at all! They just might! What I am saying is that the 

reason

we put these couples on a pedestal is likely not because of these qualities: it's often because of something very superficial.
So, next time you admire a couple and make them your #RelationshipGoal, ask yourself why!
Better yet, make your own marriage your own #RelationshipGoal by planting the right seeds in your own backyard, watering them, and watching them grow. Let the grass be greener on your own side of the fence, and let others worry about theirs.